You Have a Story…
Unleash its Power
A 6-week online exploratory journey to unearth the wisdom that is yours alone to share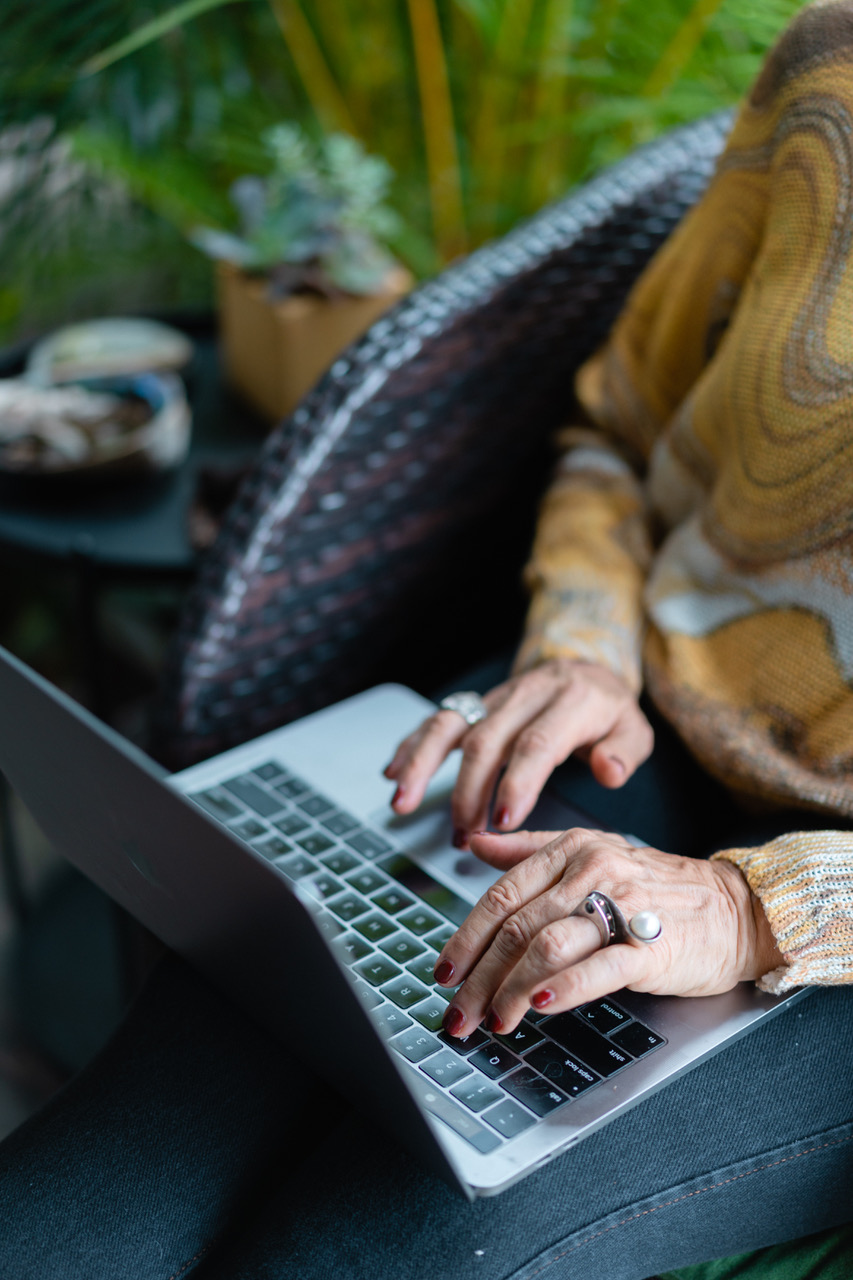 We all have a story. But often the deeper meaning of our stories escapes us. Why?
Silenced your own voice?
Questioned the value of your own story?
Felt disengaged from your own life's purpose?
I believe the root of these issues is our inability to understand the underpinnings of our own unique story. And our inability to fully own it. And once we do, then having a process for sharing our experiences and our wisdom, in a meaningful way. As a result, we end up limiting our power, our potential, and most importantly, our voice.
I know this first hand because I've done this in my own life. I've been the storytelling coach for thousands of leaders, authors, and public speakers helping my clients successfully tell their stories but not telling my own. I made it my mission to overcome the obstacles and roadblocks that were getting in my way and I can help you do the same.
That's why I designed this workshop..
To support you in the journey of reconnecting to your authentic self.
To provide you with the tools to delve deeply into your life experiences and make meaning out of them.
And to coach/mentor you in communicating them for impact.
The art and science of unearthing, crafting, and delivering your story. A storytelling process I have developed over 40 years in the fields of education, citizen diplomacy, health care, corporate, and entrepreneurship.
My Story by Design 3-step framework for story development and my 5-step framework for delivering from the heart.
Different approaches to communicating your experiences so that they resonate in the hearts and minds of your listeners.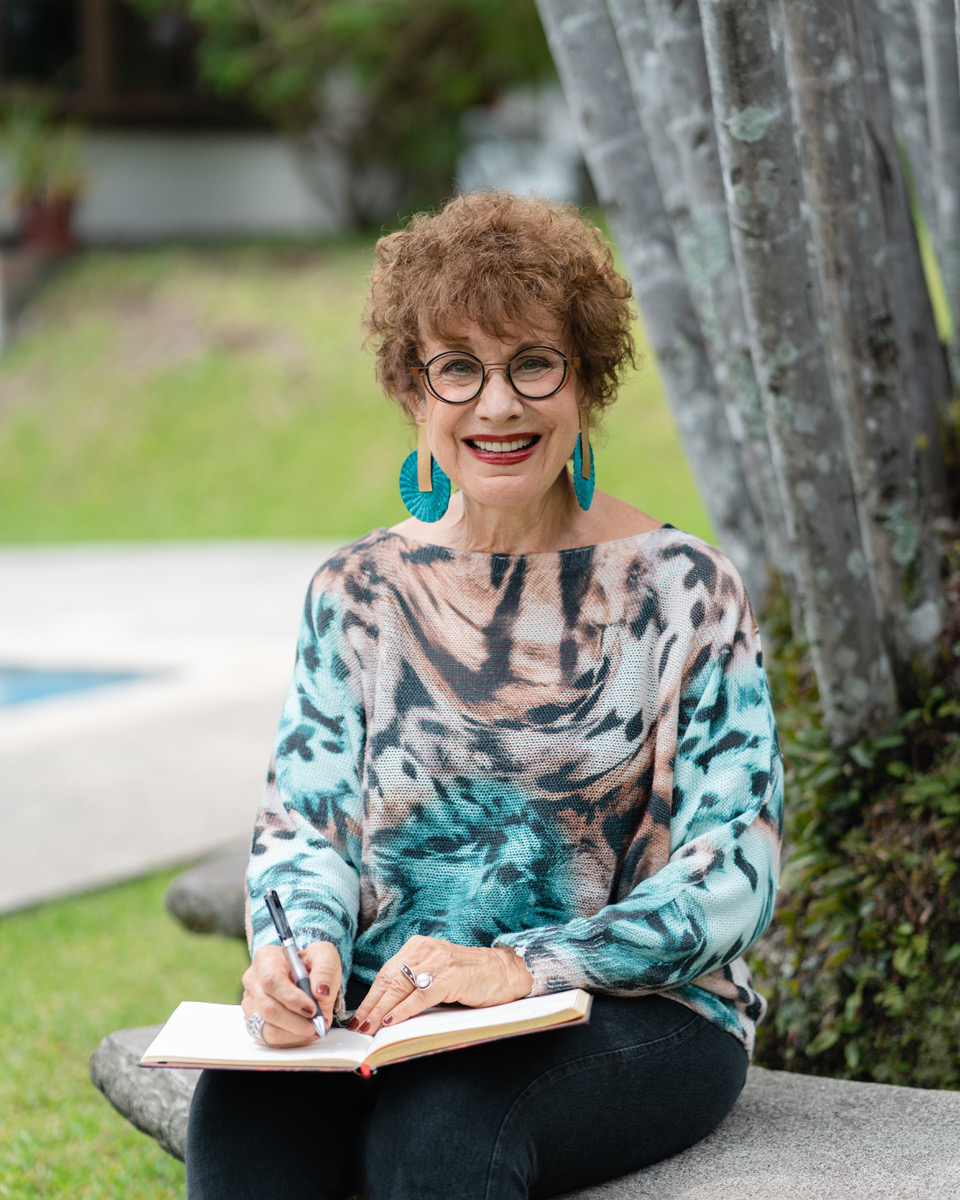 You will leave with your own story fully realized along with a well-honed strategy for taking any experience and crafting it into a powerful and impactful story.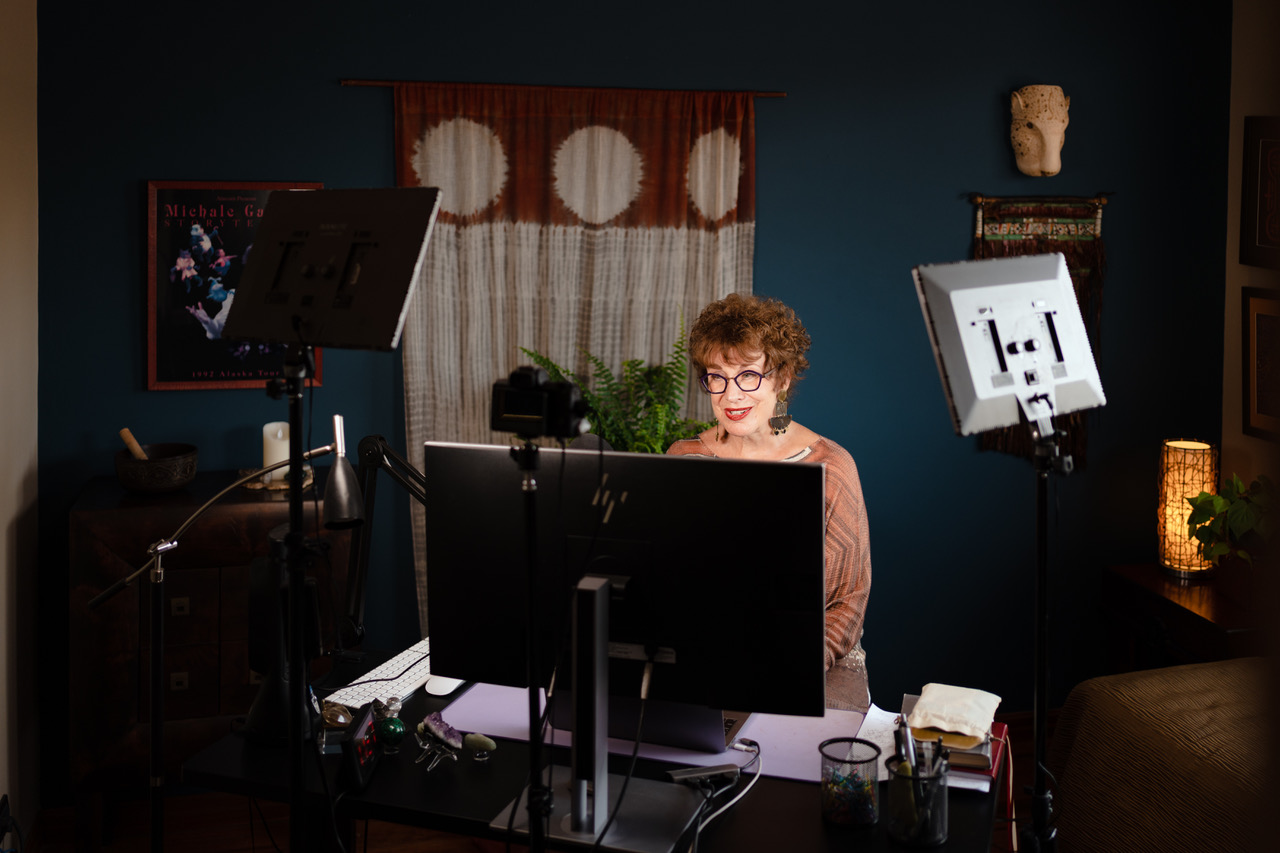 During this intimate 6-week bespoke journey you will be provided with the tools, the community and the coaching to access
Your unique wisdom.
Your core story.
The story that sources all that you do in the way that you do it.
That's why I'm limiting the cohort to 6 participants.
Each participant will receive personal coaching from me in the group setting. You will learn how to weave the bits and pieces of your life experiences into powerful messages that will enable you to:
Connect with others.
Build trust.
Increase credibility.
Strengthen your sphere of influence.
You Have a Story Workshop Format
6 LIVE coaching/teaching sessions delivered weekly on Zoom… Each session is 2 hours.
Sessions are recorded for replay.
Bespoke "How to" videos and templates created by Michale to watch between sessions.
Individual coaching from Michale during the group sessions.
Story prompts and journal exercises.
Dates: Thursday. September 21, 28. October 5,12, 19, 26
Time: 4:00 PM Pacific Standard Time.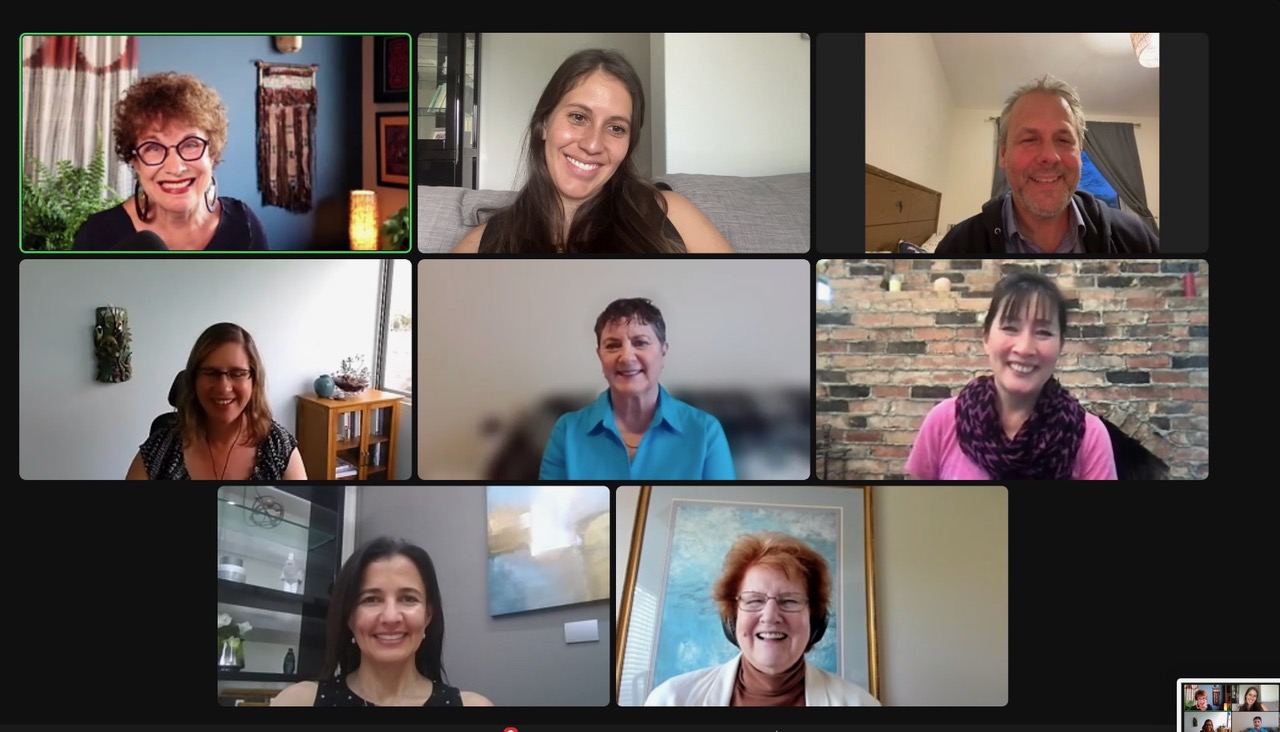 What participants are saying:
"I was able to find a part of myself I thought was lost."
"As a direct result of taking Michale Gabriel's storytelling course, I was able to find a part of myself I thought was lost. Through the assignment of crafting and delivering a personal story that has affected my life, I realized that my experiences have led to the greater part of who I have become. I am more self-compassionate and even excited about my place in the world. So grateful for Michale and the wonderful group of friends who shared this journey with me."
Merina Ty-Kisera, CEO, Merina Wellness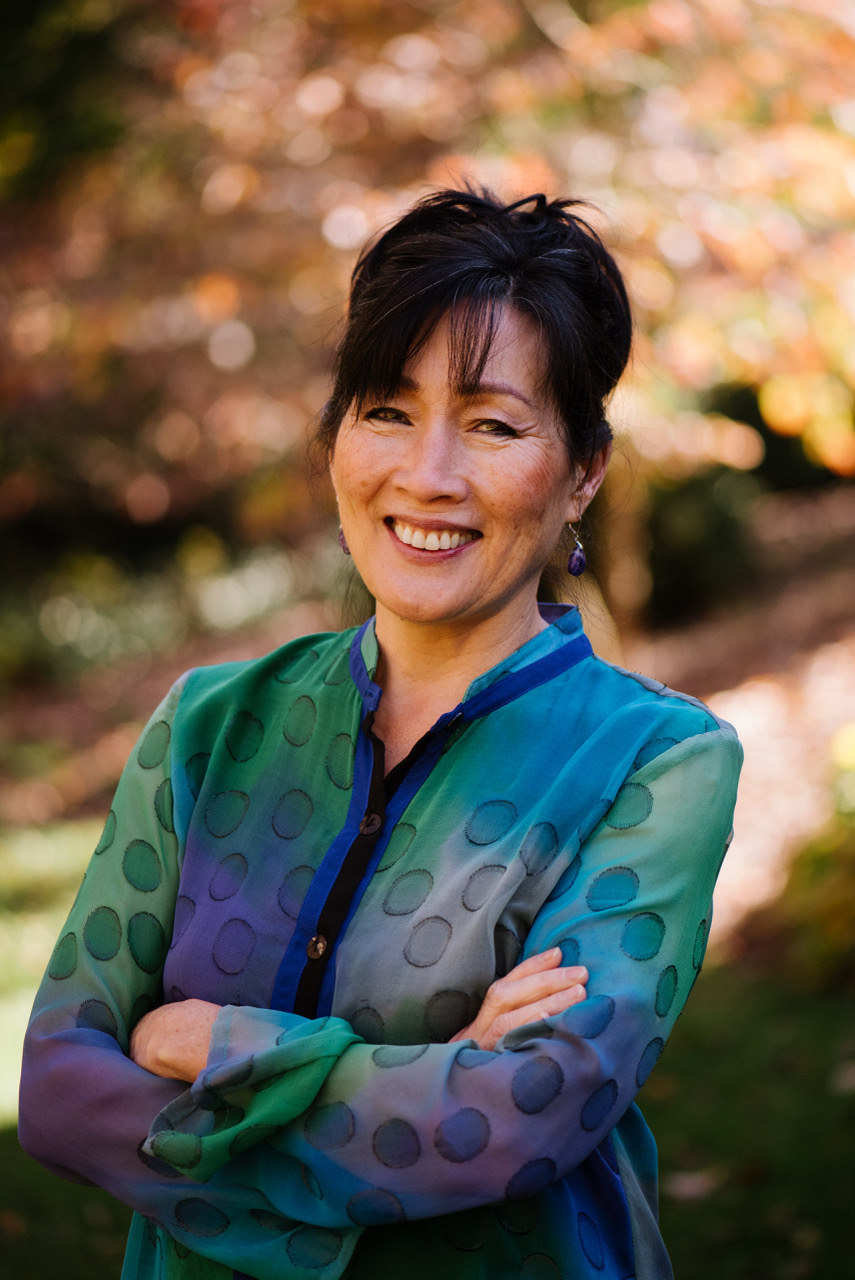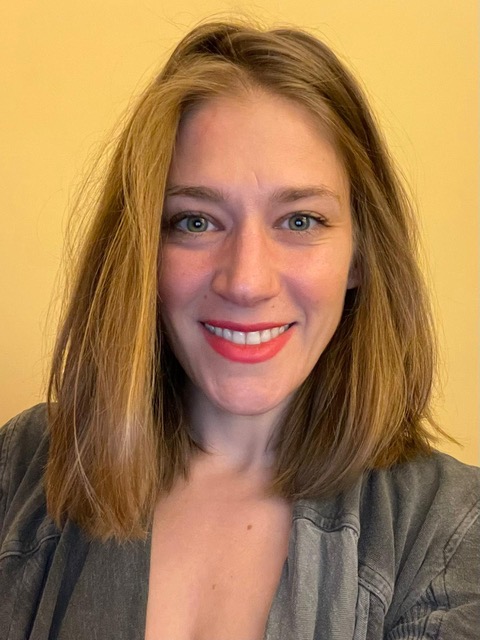 Michale guided me on an emotional level, telling me what was most moving about my story…
"I've been following Michale for years and have always been drawn to her magical way of pulling you into a story and taking you on a commanding journey. So when this course first opened, I knew I had to take it even though it was held at a bad time for me. I knew that learning from the master could change me forever. And it has. Michale's feedback to my story was specific and actionable. Her feedback helped me omit unnecessary details, narrow down my focus, and practice telling the story as succinctly as possible. She also guided me on an emotional level, telling me what was most moving about my story and what had the potential to be a "shape-shifter story." Between the group sessions and one-on-one coaching, this course drastically improved the way I share stories for greater impact and purpose."
Jenny Davis, Motherhood Comes Home
"You helped me to tap into the meaning that was behind the words…."
"Michale's storytelling skill, her compassion, and her sharp insight are beyond what I had ever anticipated when signing up for the course. Honing my skills to be a better storyteller is so valuable to me both as an individual and as an entrepreneur. Michale's course helped me to tap into the meaning that was behind the words I first came up with and to dig deeper to share more authentically about myself and my "why"!"
Sarah Joy, Boyero Tours Costa Rica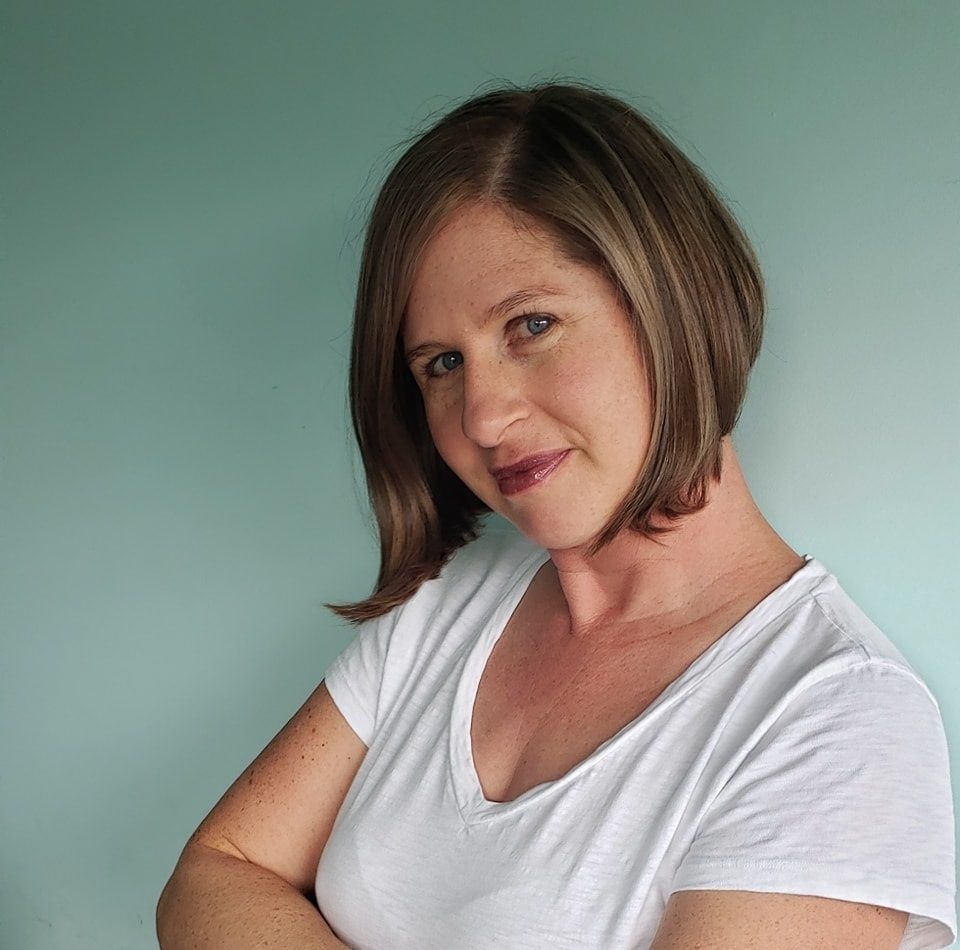 "You focused on the areas that could make our stories more powerful…"
"You are one of the most inspiring persons I have ever met and I feel blessed to be a part of this experience.. We were all focused on the emotions around the stories and the storyteller but as a coach, you were also focused on the areas that could make our stories more powerful. The questions you asked each of us after telling our story made us realize the moments that we had missed that could have brought the essence of the story forward more effectively. …..What's still resonating for me is when you said, "Be truthful to the story and don't try to spin it to give a different shade.""
Karthik T. Sekhar, Boeing India Technical Leadership Institute
Your Personal Growth Investment: $997
Note: Private 90-minute coaching sessions can be purchased separately at a special workshop fee.
Are you ready to unleash the power of your own core story?
Note: If you form your own group of 6, not only will you receive a price break but you can coordinate with me as to the day and time the class is offered.
If we haven't met, here's a little introduction:
Your guide on this journey is Michale Gabriel, Founder/CEO of Story by Design.
Michale is an award-winning performer, international best-selling author: Women Gone Wild Wealth Edition and Chicken Soup to Inspire the Body and Soul, sought after podcast guest, and featured in USA Today, Forbes, The Christian Science Monitor, WILD magazine and on NBC Nightly News, She was the subject of an award-winning PBS documentary, star of a Soviet produced film series on storytelling that reached 50 million viewers and earned her the title of Russia's "American Fairy Godmother." She is a story shaper, inspirational keynote speaker, leadership consultant, storytelling mentor/coach, and workshop facilitator. Most recently, she was voted the Most Inspirational Speaker of 2021 by the Inside Edge Foundation for Education and a keynote speaker at the She Talks/Women Gone Wild Extravaganza in Huntington Beach, CA., 2023.