Find your Voice, Find your Story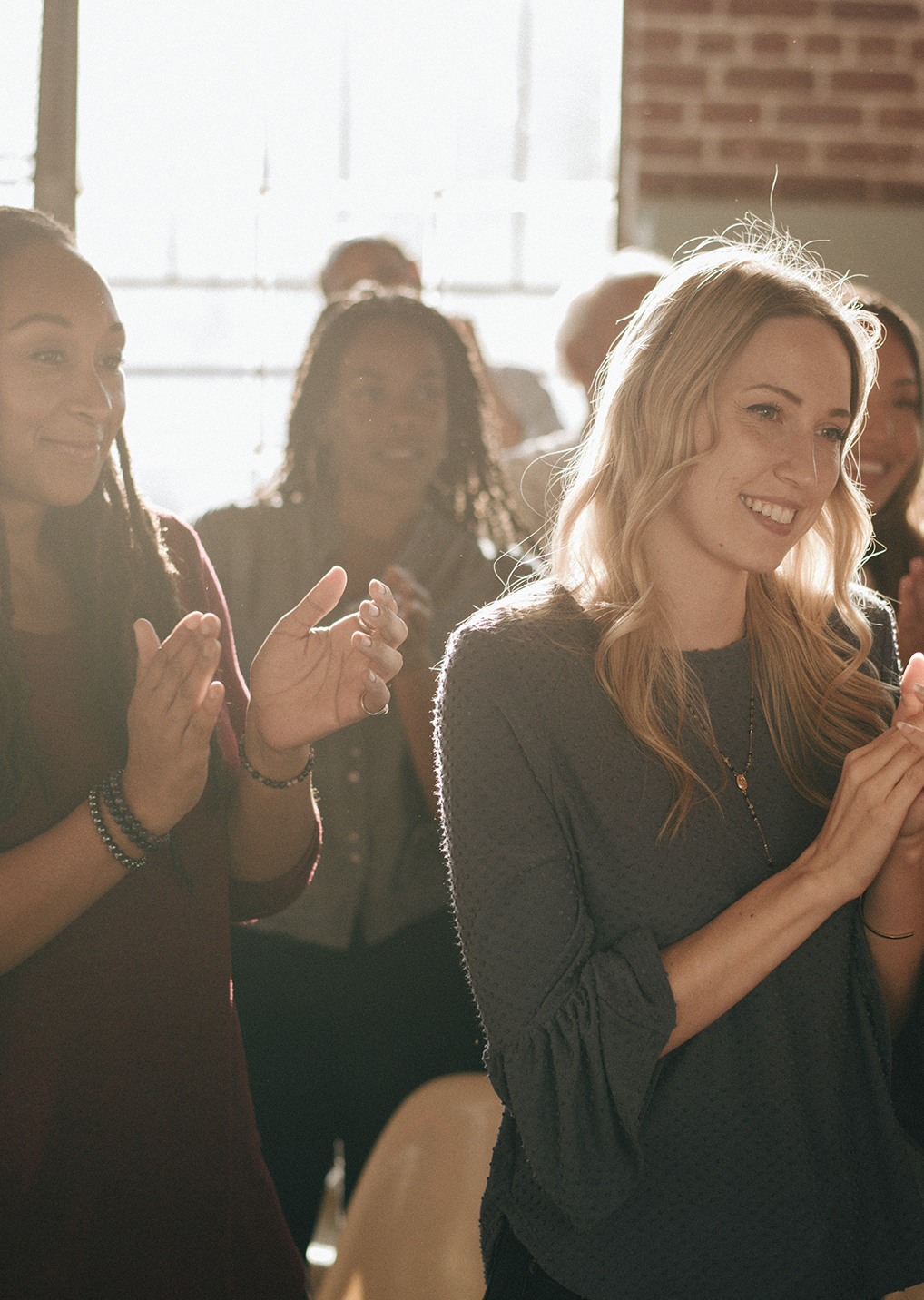 What drives you? What gets you up in the morning and motivates you to put everything on the line for the work you believe in? Is it a feeling, a vague idea, or a powerful story on the tip of your tongue – ready to communicate to a variety of audiences and move you toward your dreams?
If you haven't yet tapped into the power of story to clarify your own goals, unify your team and inspire your target audiences, what are you waiting for?
One-on-One Coaching
Identify and craft your unique, memorable and engaging story
Harness the power of your message to cause change by engaging your audience and provoking action
Prepare for your upcoming speech, meeting or convention
Tailored Workshops
Create stewards within your organization to strengthen and magnify its message 
Increase effective communication and productivity within your team
Unite employees through common goals that empower individuals and strengthen the organization
Keynote Presentations
Ignite your event with a handcrafted Michale Gabriel keynote
Motivate your audience with a message that matters
Transform mindsets for extraordinary outcomes
Nonprofit Growth
Communicate your mission through stories that inspire action
Connect with new partners and donors
Design events that will grow your revenue, audience and reputation