Getting To Your Why (This Font to Change)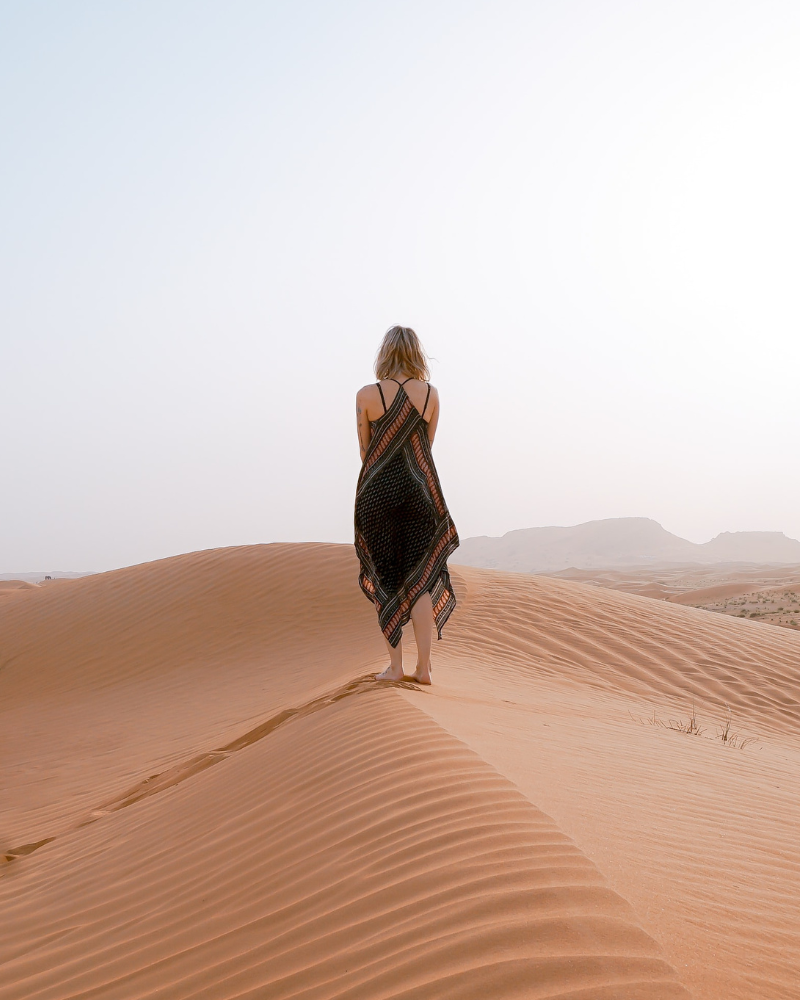 In a world where we are more connected and less connected, at the same time, storytelling is the way to bridge to connection. Your why is the underpinning of your business. It is your mission and vision and your purpose. The challenge with finding your why is that most people don't even know their own story. You can't truly understand your why if you don't know your story.
The Getting to your Why program is a transformative process
and by the end of the program, you will be ready to say "Yes" to opportunities to speak for audiences large and small. Getting to Your Why program includes Intuitive and thought-provoking coaching to uncover your "Why"
Together we unearth the reasons, values, intention that source the work you bring to the world.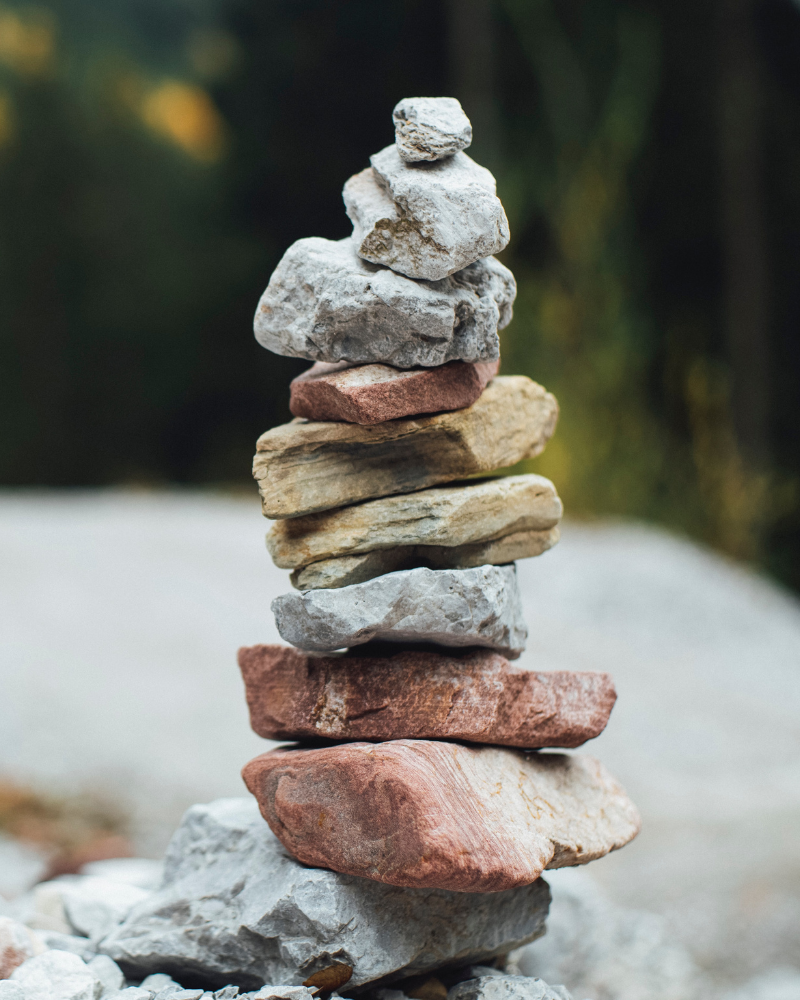 This is one of the most important features of the Getting to Your Why program. Michale leverages her network of industry leaders, professionals, entrepreneurs and experts, to allow you to test your story.
She gathers compassionate and empathetic leaders to hear your story for the first time, in a completely new way.
Michale invites honored guests, along with your guests, to provide feedback on how your story is resonating in them.
Story is a synergetic exchange between listener and teller and this feedback will be invaluable in shaping your story for future tellings.
Additional support to help you bring your story to life
● Text and audio messages from Michale
● Journal prompts
● Feedback on your most recent podcast or stage guest appearance recording, by Michale
● You will receive recordings of all your sessions to review
The fee for the Getting to your Why Program: $13,500
Click the button below to jump on a Discovery call with Michale to see if this story creation process is right for you, or make your way to check-out below.
At the end of every session, you will experience your story retold back to you by Michale.
You will hear the potency of your own message for the very first time. You will come to understand the magic and potential of your own life story, told back to you in a way that only a professional storyteller, with 40 years of experience, can deliver.
Through modeling, you will learn to tell your own story more powerfully than you ever imagined.
This process unlocks the storyteller within, you didn't know existed. Includes: eight 90-minute, recorded private coaching sessions with Michale.
Michale Gabriel is a Parent's Choice award-winning performer, best-selling author, and founder/CEO of Story by Design.
She is a story shaper, inspirational keynote speaker, leadership consultant, storytelling coach and workshop facilitator.
Michale has been engaged professionally in the art of storytelling for over 40 years in the fields of education, health care, international diplomacy, and multinational business.