Become an Artisan Storyteller
HELPING LEADERS DISCOVER,
HAND-CRAFT AND DELIVER THEIR
AUTHENTIC STORIES
Become an Artisan Storyteller
HELPING LEADERS DISCOVER,
HAND-CRAFT AND DELIVER THEIR
AUTHENTIC STORIES
Become an Artisan Storyteller
HELPING LEADERS DISCOVER,
HAND-CRAFT AND DELIVER THEIR
AUTHENTIC STORIES
When you're a leader—in business, in your community and in life—your story is what enables you to create authentic connections, build trust, motivate your employees, galvanize audiences and make an impact. If you're not telling your story in a powerful artisan way, it holds you back. It may even keep you up at night. To break through and give voice to your legacy, you need custom artisanal guidance from someone who's focused on you: bringing forth the clarity you're searching for and crafting and curating the stories that only you can tell.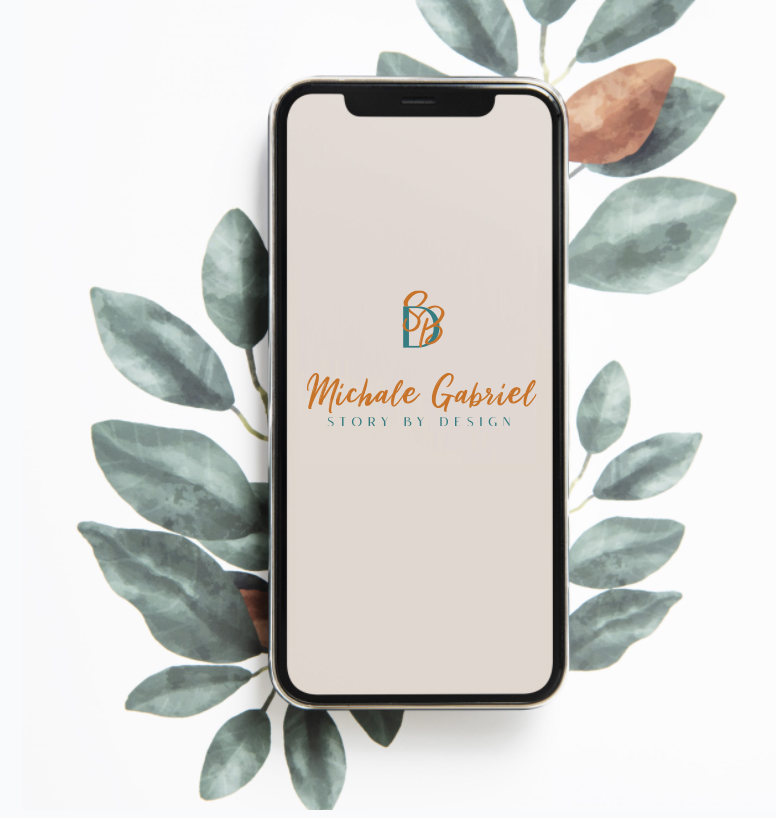 Ready to lead from within?
Through years of coaching leaders – from entrepreneurs to nonprofit heads to Fortune 500 CEOs – I've honed a set of key questions that can help clients discover a valuable story they haven't thought to share, that can help them connect in new ways with their teams and target audiences. Take the first step towards Artisan Storytelling that inspires.
FREE Guide: "Crafting Your Artisan Story"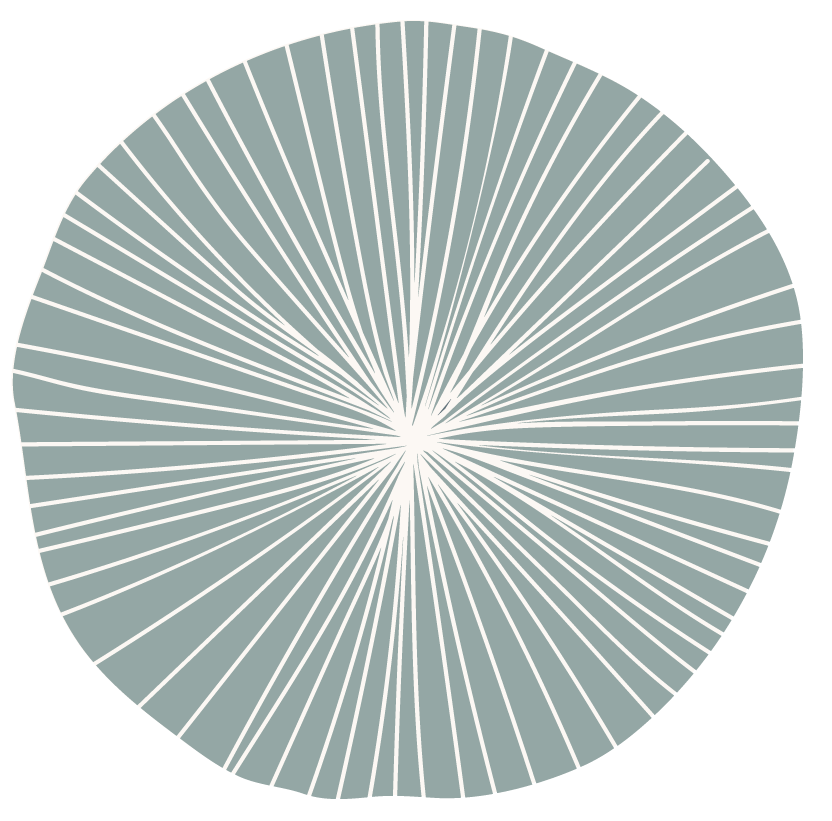 Learn how to artfully, authentically and strategically tell stories in a way that engages, builds trust and greatly increases your influence as a leader.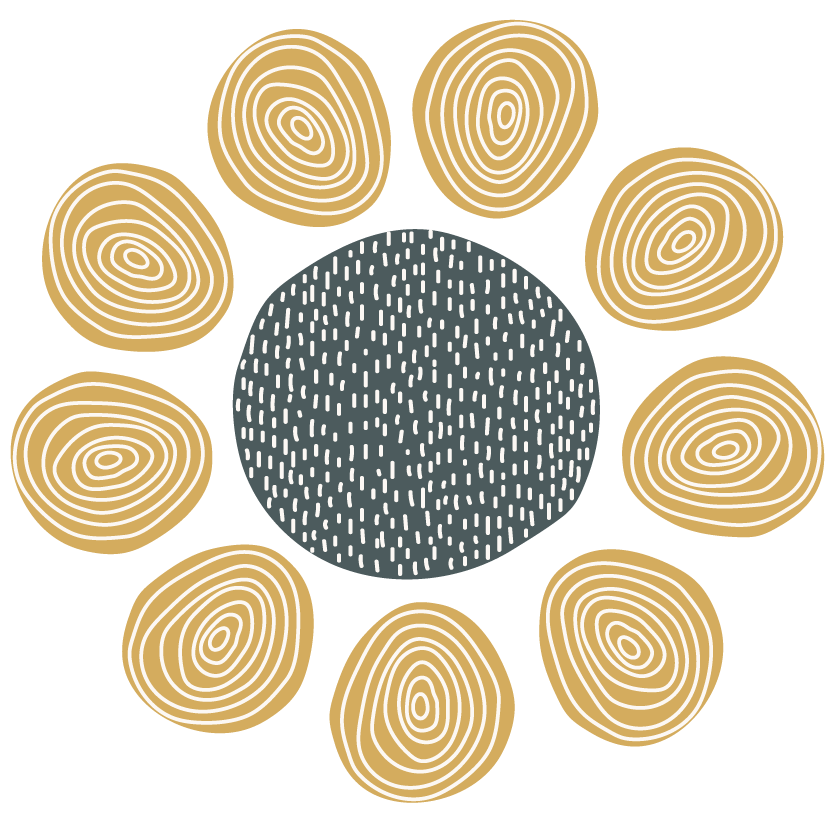 Virtual and in-person leadership development workshops that strengthen your team's capacity to work together by aligning their personal values to your shared vision.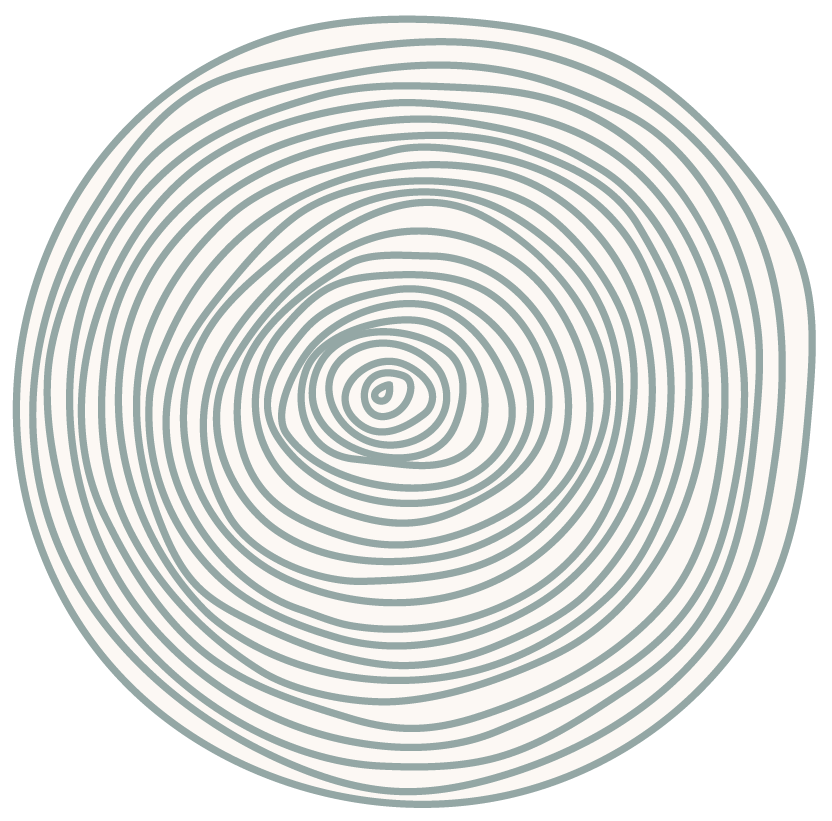 Michale's inspiring keynotes engage, unite, and motivate your audiences to go out into the world and tell stories with power and presence.
"Working with Michale is life-changing stuff that you need for your business or
career. I highly recommend Michale to take you on this exciting journey."
Senior Technical Fellow and Sr. Systems
Architect, The Boeing Company
"The coaching that Michale did for our team was so thorough that all these individuals were able to inspire others. It became a multiplier effect and helped the leadership team in its effort to create a culture of innovation and collaboration."
VP Operations, Site Leader Western Union LAROC Costa Rica
"Michale Gabriel has a
special gift—the ability to
focus an audience both
intellectually and emotionally around shared values and purpose."
CEO and Publisher, The Seattle Times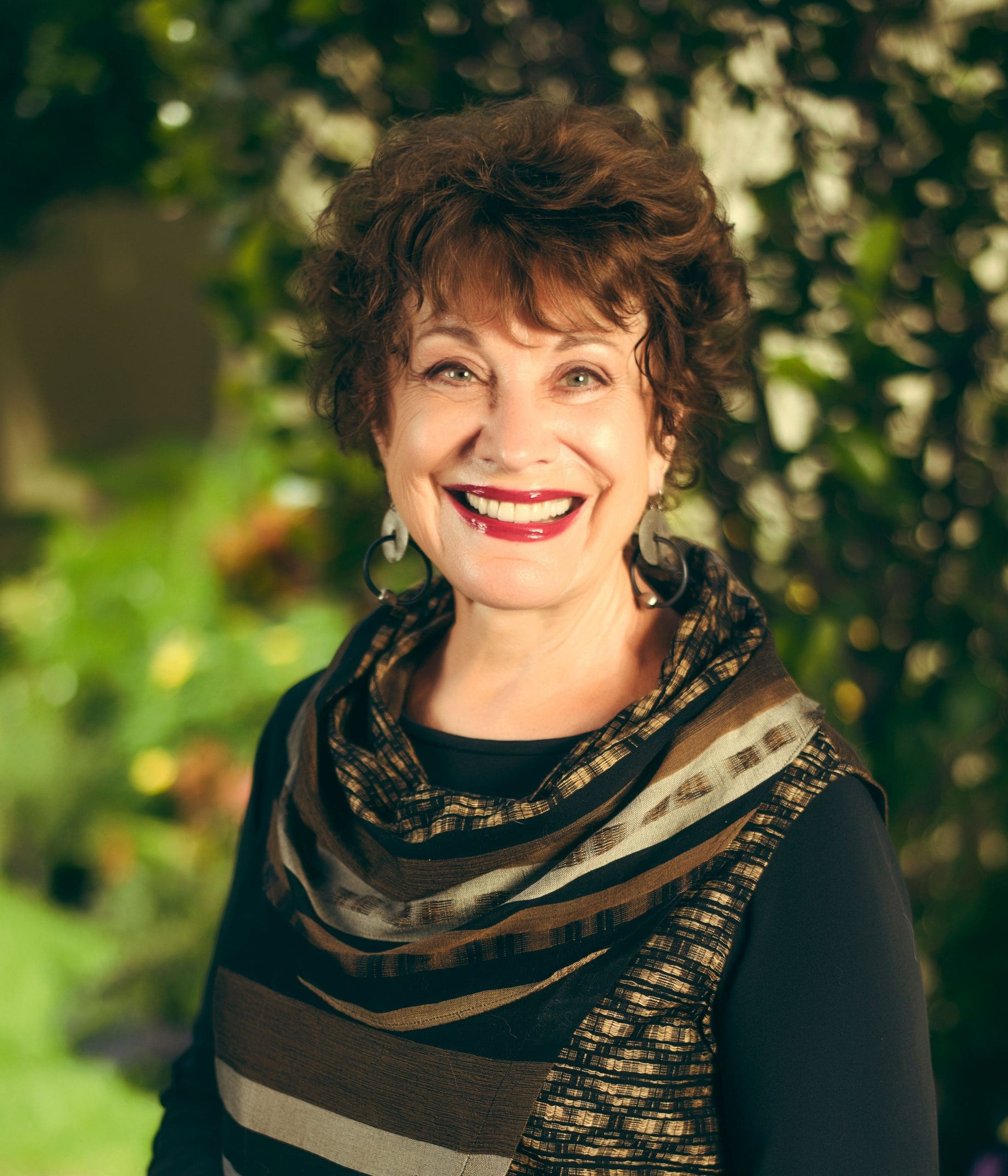 I understand how to hand-craft your most powerful story because I've built a hand-crafted life. From the rugs, fabrics and flowers I use to create an environment of trust and engagement in my custom workshops, to the personal coaching I design for executives, my work focuses on building a legacy of meaning and value for my clients. I know that when we build our stories authentically, thoughtfully and strategically, they have the ability to transform lives – including, and perhaps most importantly, our own.