We need the power of story because it has the ability to engage us both intellectually and emotionally around shared values and purpose even when the future of our company is on the line. When we are telling the right stories at the right time in an authentic and compelling way, we shift the energy, change the narrative and create our future with intention.
My name is Michale Gabriel and I am the Founder and CEO of Story by Design.  I have been a professional storyteller, keynote speaker, and leadership development coach for 38 years, working in the fields of education, diplomacy, health care and the nonprofit sector and in recent years working with Fortune 500 companies, using the methodology of storytelling to help thousands of leaders unite their teams and achieve their biggest goals. I am passionate about helping you transform the way you communicate, motivate and refocus your company message, re-engage your team and your customers.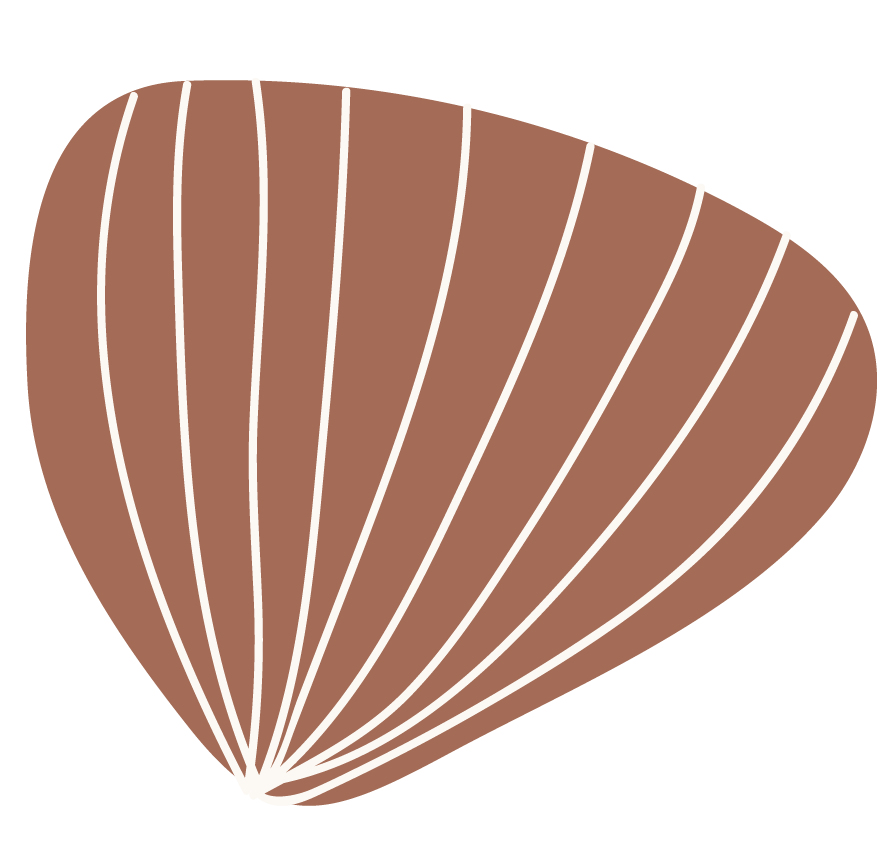 Specialized Leadership Program
Specialized Leadership Program
Specialized Leadership Program
Michale helped design and co-manage the Boeing Technical Leadership Program that graduated 590 Boeing employees over 15 years. The curriculum featured a storytelling curriculum based on a  year long cohort that met monthly for 2 days. She provided 2-3 days of workshop as part of the launch of each new class, with topics including story's role in business, the structure for developing story, the five stories leaders tell, and how to access your deeper values-based stories for the purpose of inspiring, motivating and aligning. She also provided 1:1 coaching for each of the participants (20-30 in each cohort) and they delivered their deeply personal leadership story as part of the three days of graduation.
1:1 Leadership and Employment Coaching
The leaders of Western Union LAROC, Costa Rica recognized they lacked the ability to successfully use storytelling as a way of engaging the workforce and telling the LAROC story to customers worldwide.  Michale was asked to provide 1:1 coaching with the VP of Operations and Site Leader, Erick Vanderlaat, as well as to provide a Story by Design workshop for his direct reports to strengthen these skills. Erik now has an array of different techniques to use when preparing a public speech or when delivering a message to his teams; he has seen his ability to coach employees increase and, as a result, his capacity to elevate their potential.
Michale was also enlisted to coach six employees in preparation for the first ever Western Union Employee Summit. She met with leadership and helped design the format and the deliverables for the event.  The employees, all of whom had not been exposed to public speaking because their positions did not require it, learned an entirely new skill set and greatly enhanced their level of confidence through Michale's coaching and thorough preparation. They were able to effectively and engagingly communicate the story of their individual organizations and how they were adding value by going above and beyond for their customers to over 100 employees. The impact of the Summit had a multiplier effect, and helped the leadership team in its efforts to create a culture of innovation and collaboration.